About Double-Gate Farm
Welcome to Double-Gate Farm! We are a close-knit family business, led by Debbie, Steve, and our fantastic team. Debbie's dad, Terry, is also part of the gang! We work hard to make sure our guests and tea room customers have an amazing experience with us. Our staff are always friendly and willing to help in any way they can.
Check-in: 4.00pm; Check-out: 10.00am

Resident Guests Breakfast served from 8.30am

Afternoon Tea Served from 2.30pm (to be Booked in Advance).

Free Wi-Fi Internet in Every Room

Free Onsite Parking Available

Games Room – Snooker, Table-Tennis, Games, Local Information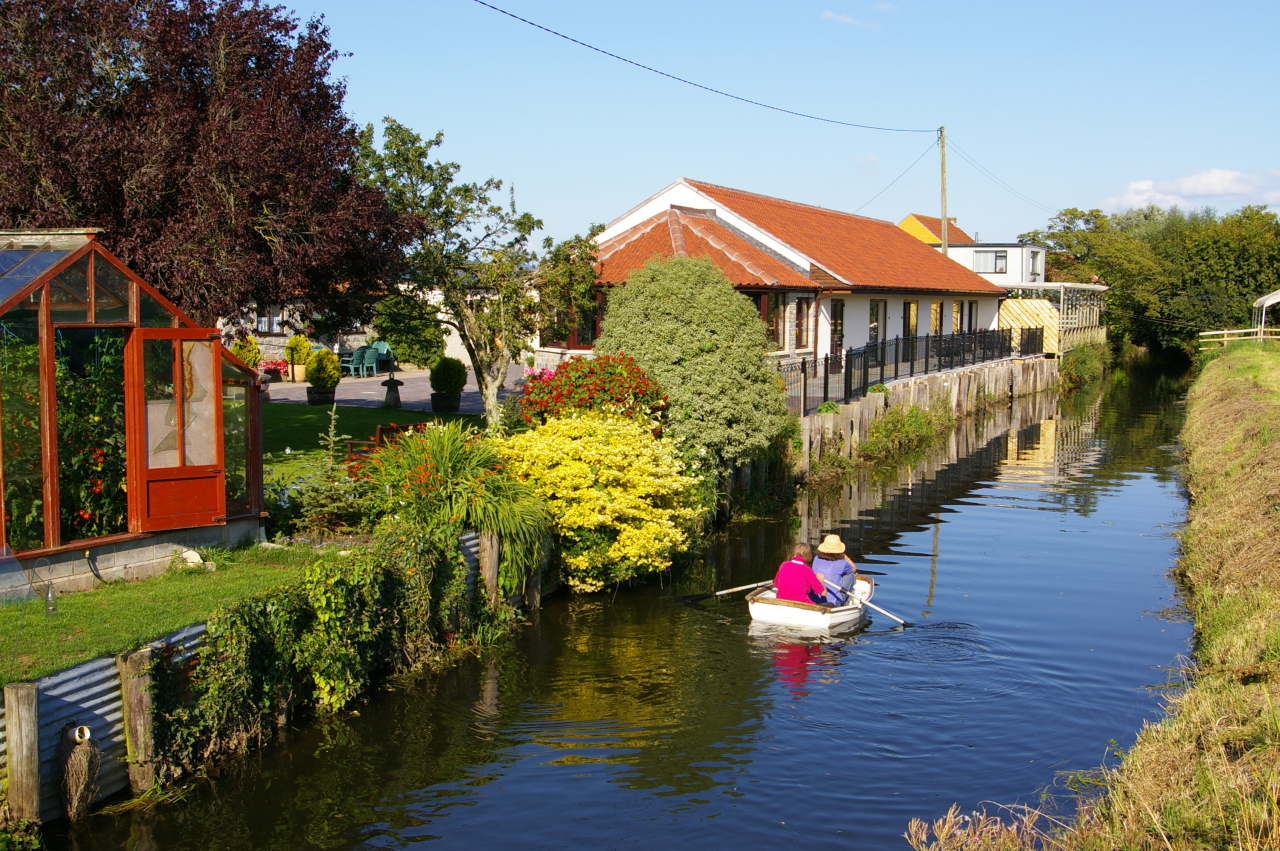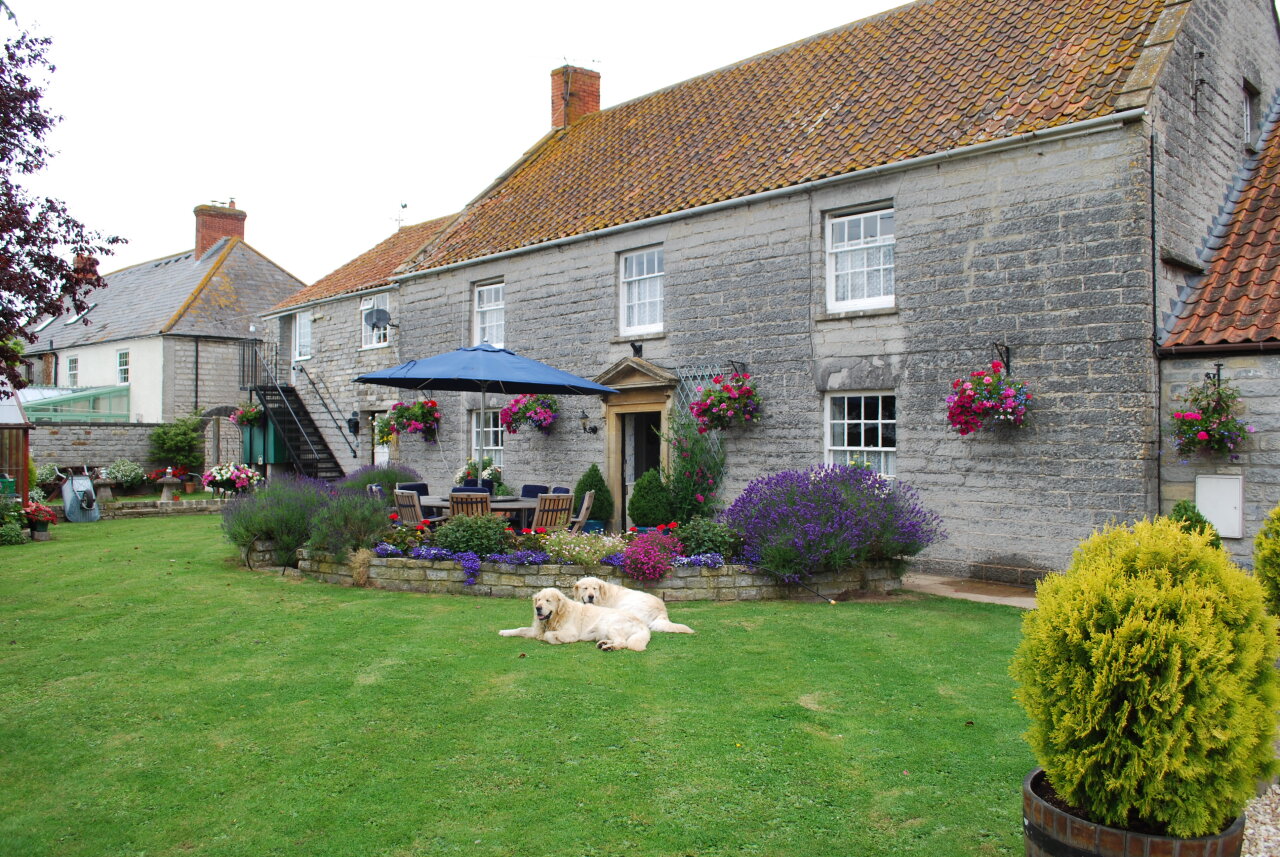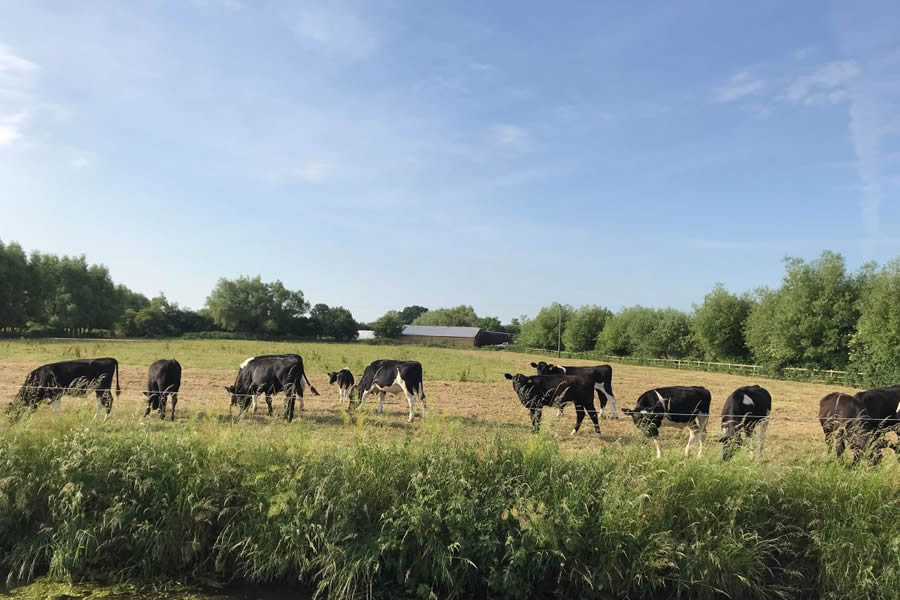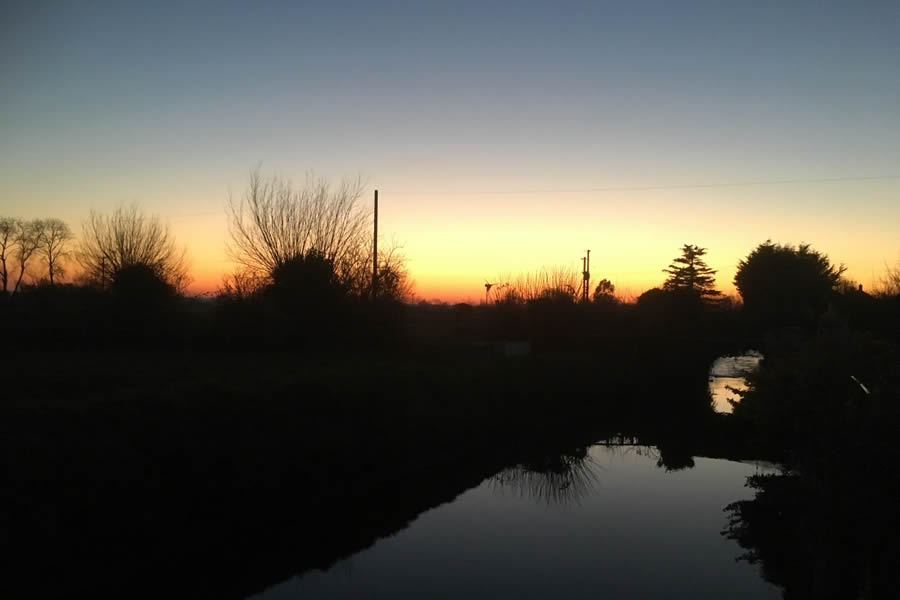 Explore Godney & Somerset
Located in the picturesque heart of the Somerset Levels, the charming village of Godney offers an ideal starting point for exploring the region's many delights. With its lively local pub and peaceful rural surroundings, visitors to Godney can look forward to a perfect blend of adventure and relaxation. During the day, the area offers a wealth of thrilling activities to enjoy, from hiking and biking to boating and fishing. Then, in the evenings, you can unwind and relax, recharging your batteries for the days ahead.
Scrummy, Yummy Home Baked Food and a great Cuppa!
Our Tea Rooms operate from the Riverside Dining Room, which offers a picturesque view of the garden and meadow across from it. We take pride in preparing traditional homemade baked goods using locally sourced ingredients whenever possible. Our cozy dining area has become increasingly popular for lunch, and we recommend trying our delectable homemade cakes with our smooth blend coffee or a Somerset Cream Tea. During the summer, relax with a glass of Pimms and enjoy the warm afternoons while watching the world go by.
Our Accommodation
Dogs are very welcome in two of our Riverside Rooms with prior arrangement.
ALL other Accommodation is Pet Free.
Our Reviews
A friendly welcome on arrival, lovely spacious room , comfortable bed & delicious breakfast

We liked the relaxed, informal atmosphere, able to come & go whenever we liked. Enjoyed our stay & first visit to Somerset
A lovely, friendly and relaxing stay in a beautiful location.

Great location with room overlooking a river. Friendly owner , tasty breakfast, lovely room.
Perfect place to relax and explore the surrounding area

The accommodation was spotless. The accessible room was a good size and the shower was excellent. Debbie was welcoming and helpful and her father was full of character (in a good way). We have booked in for afternoon tea, so will look forward to that and I dare say another stay in the future. All in all we could not fault anything